The new normal at Highfield Park
Our Covid-19 policyTo ensure you enjoy your time with us at Highfield Park and to reassure you that we have everything covered please take a moment to read over our safety & social distancing guide showing you the procedures we have put in place.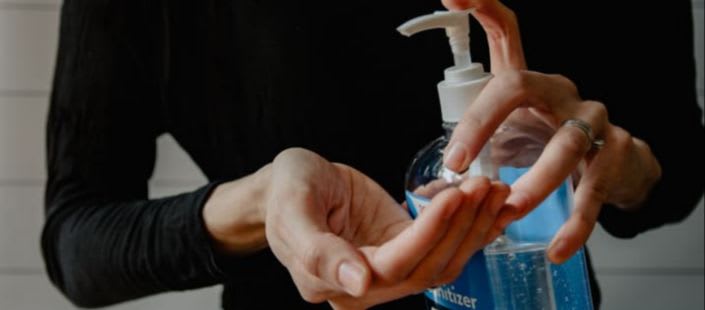 Safety & Hygiene
Enhance cleaning protocols in place in conjunction with Ecolab in all areas.
Disinfection stations at all entry and exit points
Hourly checks of key areas and touch points
5 key critical touch point cleaning in bedrooms
All team members re-trained in line with Ecolab on new processes and Covid19 awareness training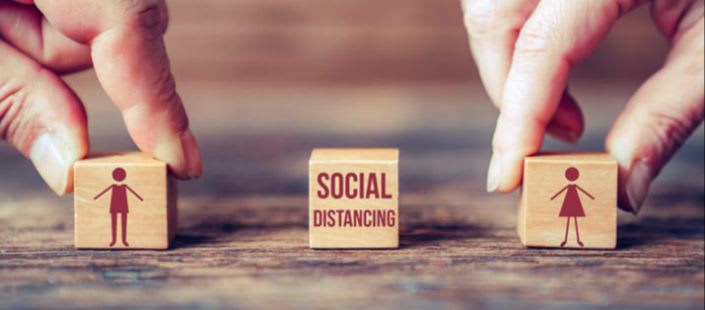 Social Distancing
Please observe 1m distancing, clear signage in place
Please observe one way traffic flows around the building
Protective screens have been installed at reception
Please keep to your allocated arrival, break and departure times if you have been given one
Do utilise our beautiful grounds but maintain social distancing while doing so
The team have been provided with PPE where necessary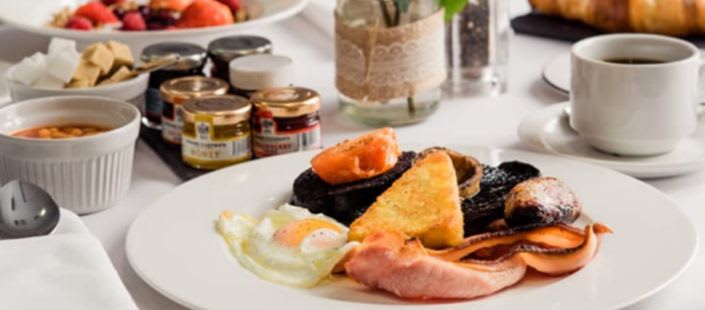 Food & Beverage
Our main restaurant & bar are currently closed to all guests
Contactless room service breakfast available to all residents
Contactless room service dinner, snacks and beverages available to all residents
Coffee points will be allocated to each group and additional cleaning measures will be in place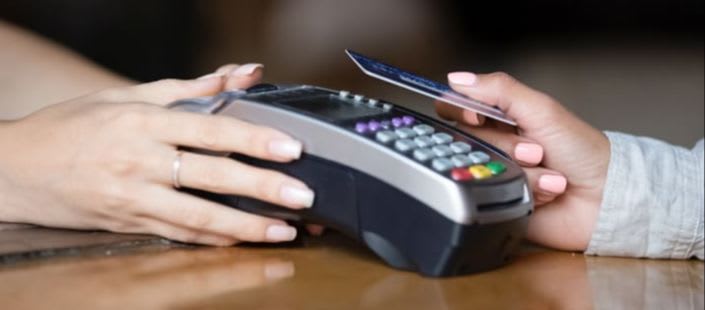 Cashless Operations
Cards only at this time please
Contactless payments preferred where possible
The option to call and pre-pay is also available
For more information or to read our full guide please click the links below or contact a member of staff.