Country Manor House in Hampshire
set in 35 acres of beautiful rolling parkland
Highfield Park is a 17th century elegant country house, in the style of Queen Anne and rich in history. The house is set in 35 acres of beautiful rolling parkland on the Hampshire/Berkshire border. Whether you stay in the Manor House, Wellington Lodge or Fir Tree Court, it's the perfect place to rest your head.
Highfield Park has so much to offer. With 86 bedrooms and 15 function rooms, we are more than just a hotel. Our bar and restaurant provide menu options to suit all and include a completely organic wine list that will open your eyes to the excellence of English wines.
Many of our ingredients are sourced from our own organic Farm, we champion local growers and suppliers to ensure our food is sustainable, ethical and as local as possible,
Highfield Park is ideally situated between Reading and Basingstoke, easily accessible from the M3, M4 and M25 motorways with Bracknell, Guildford and Slough all within a 20-mile radius. So whether you are looking for a comfortable room to spend the night on your business travels, a night of peace and quiet away from the hustle and bustle of town or a unique location for your next party, Highfield Park is ready to welcome you as your local independent hotel.
I just wanted to say how AMAZING you guys made our special day go so smoothly
We had the best day for our wedding
We are so thankful to Highfield Park for helping us to have the best and happiest day of our lives.
A big thank you to the team at Highfield for making our wedding day and all the preparations seamless.
Everyone enjoyed themselves and have told us what a fabulous wedding day it was, and such a beautiful venue too!
The venue is fabulous so spacious and light and airy with a stunning location and views to die for.
Everything from start to finish was just how we imagined it and our master of ceremonies was amazing!
News & Stories
blog news and updates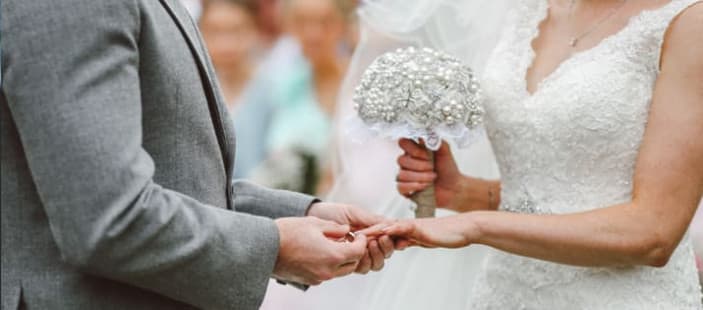 Will wedding venues negotiate on price?
Published: 18/08/2020
Everyone has heard of the saying, if you don't ask, you don't get. We use it wherever we can, whether that's to get a discount off a holiday or free delivery when ordering a large product, so why not for your wedding venue?
The key thing to remember is that you need to be flexible, flexible to what the venue can offer you.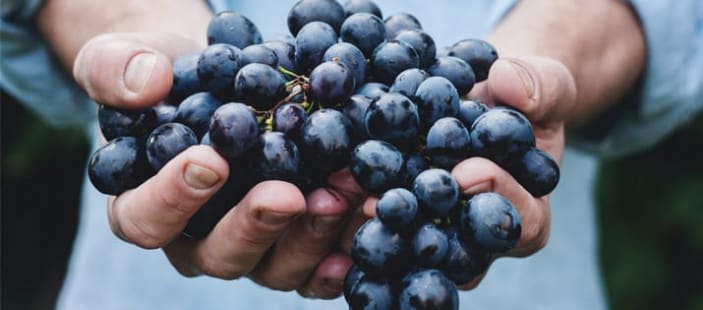 A history of wine
Published: 12/01/2020
The earliest archaeological evidence of wine production yet found has been at sites in Georgia (c.?6000 BC), Iran (c.?5000 BC), Greece (c.?4500 BC) and Armenia (c.?4100 BC), where the oldest winery to date was uncovered.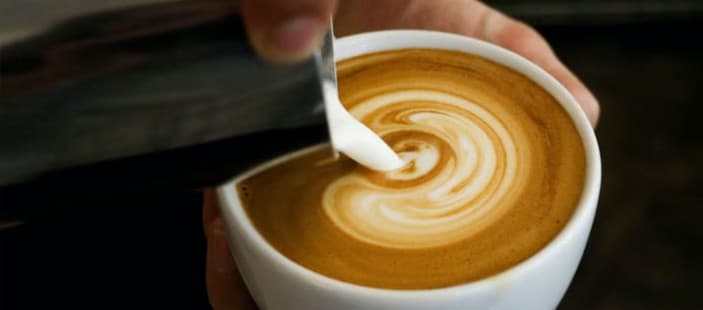 We love coffee!
Published: 18/10/2019
Highfield Park loves coffee, we believe that coffee is life-changing. That is why recently we upgraded the coffee machines.
For many people, stopping at a certain point in the day or after a meal to have a cup of coffee or espresso, allows them to relax for a moment and put aside their daily problems. When sharing a coffee or espresso with friends and family, the ritual has become not only a basic gesture of hospitality, but also a celebration of being together.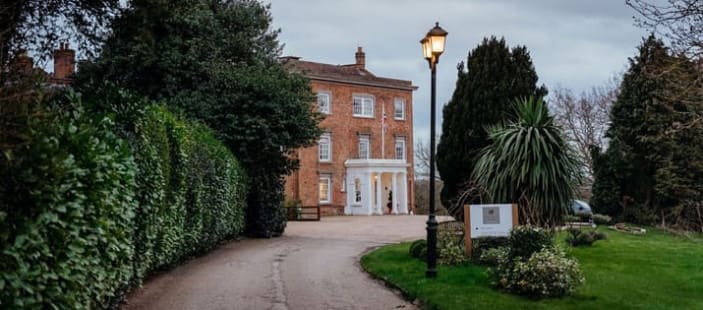 Park Life
Published: 19/09/2019
September is important in the history of Highfield Park. Our beautiful country manor house became a part of UK History this September in 1940.
Having stepped down as prime minister of the United Kingdom in May, he finally offered his resignation to Mr Winston Churchill and returned to Highfield Park from London on the 19th September, with both the King and Queen visiting Mr Chamberlain at what is now Highfield Park.