Think BIG
we offer more than just the small stuff
A show stopping product launch? A ground breaking conference? A spectacular annual event? Think Highfield Park.
Organising a big event or conference can be a real challenge. But for our expertly trained and experienced event hosts at Highfield Park, there's no such thing as mission impossible. From the moment you call, you'll have your own dedicated Event Host to help make anything – and everything - happen.
Space to create
complete flexibility
With space for up to 150 delegates, each room offers complete flexibility – leaving you to be as creative as your imagination allows. We can provide many different layouts, divide the room with moveable partitions and arrange the seating to make the most of the space available.
Acres of outdoor space
the perfect setting
At Highfield Park, our impressive venue is set in 35 acres of land so our vision extends well beyond our walls we can also provide teepee or marquee options for over 500 people, just give us a call to discuss the options. Outdoor space allows us to offer ice rinks, traditional carousels and much, much more – the sky's the limit!
So whether it's a day filled with team-building activities or an evening of glitz and glamour, you have complete freedom to brand the space, your way.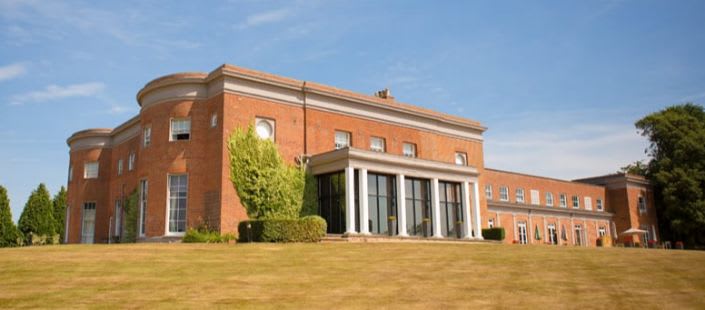 Why choose Highfield Park?
Dedicated Event host to help your big event run smoothly
A support team to take care of all the essentials
Event space for up to 150 people
Secure storage area for the duration of your event
Dedicated office during event
Ability to brand space with corporate identity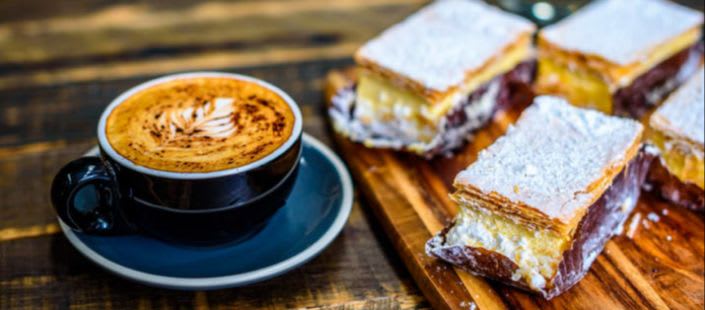 Plus
Free Wi-Fi access and the latest audio visual technology
Free-flowing refreshments with freshly brewed coffees, lattes, cappuccinos, teas and mineral water
Energy stations with a ready supply of fresh fruit, homemade cakes and biscuits to keep energy levels soaring