Great days out in Hampshire
Local sightseeing and attractions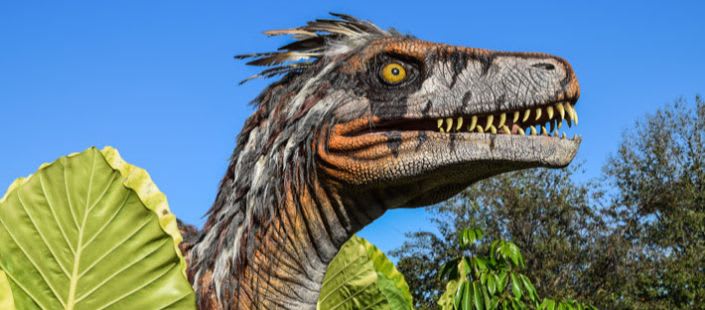 Wellington Country Park
Distance: 1.41 miles
Wellington Country Park is 350 acres of beautiful countryside for safe, open air, fun filled adventures for all the family. Facilities and attractions especially suited for children include adventure play areas, a toddler's area, sand pits, slides, miniature railway, animal farm and petting barn, nature trail maze, enchanted forest, water play, 9 holes of crazy golf and loads more play equipment to climb on and in. For the more placid adventure, within the woodlands, there are four nature trails to follow, taking in sights of our vast array of wildlife in their natural habitat. One trail allows you to get up close and personal to our resident herd of Red and Fallow deer. Open in Spring through to Autumn, see the link below for more details on opening times.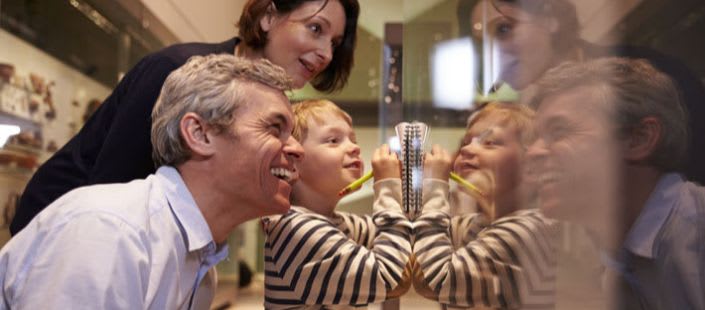 Museum of Reading
Distance: 7.7 miles
Reading Museum & Town Hall is a fine example of Victorian gothic architecture and with eleven galleries displaying a fascinating range of objects from collections and an exciting programme of temporary exhibitions there is something for all the family to explore. Also home to the Concert Hall with the superb Father Willis Organ you might just catch one of the numerous events from classical music to comedy being held all year round.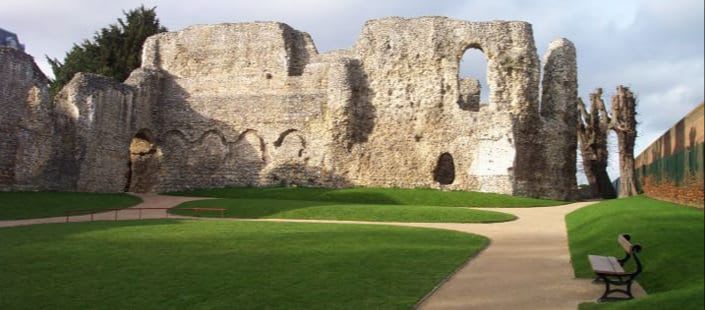 Reading Abbey
Distance: 7.86 miles
Reading Abbey was founded by king Henry I in the town of Reading in Berkshire in 1121. It came to an end in 1539 when king Henry VIII dissolved all the monasteries in England. Some of the church and the buildings used by the monks remain as ruins, three other buildings have continued in use to the present day. Much of the layout of the monastery is followed by the present day street pattern.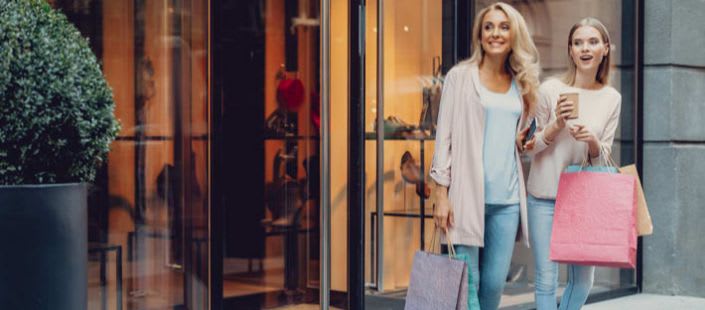 Basingstoke Town Centre
Distance: 9 miles
Basingstoke is the largest town in Hampshire. It is situated in south central England, and lies across a valley at the source of the River Loddon. Basingstoke is an old market town expanded in the mid 1960s as a result of an agreement between London County Council and Hampshire County Council. It was developed rapidly after World War II, along with various other towns in the United Kingdom.
Basingstoke now home to festival place shopping centre, it houses 150 shops and restaurants.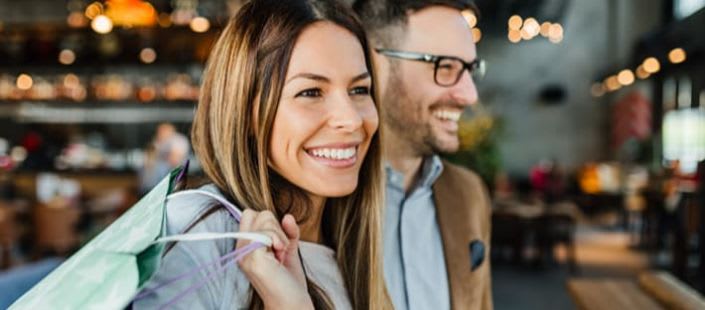 Reading Town Centre
Distance 9.5 Miles
Reading is a large, historically important town in Berkshire, England, of which it is the county town.
The oracle centre contains 90 shops, including department stores from the Debenhams and House of Fraser chains. A third and larger department store, John Lewis (still referred to locally by its older name, Heelas), is adjacent to the Minster Street entrance but not part of the centre itself. There are also 22 restaurants, cafés and bars along the riverside of the Kennet, and an 11-screen Vue cinema.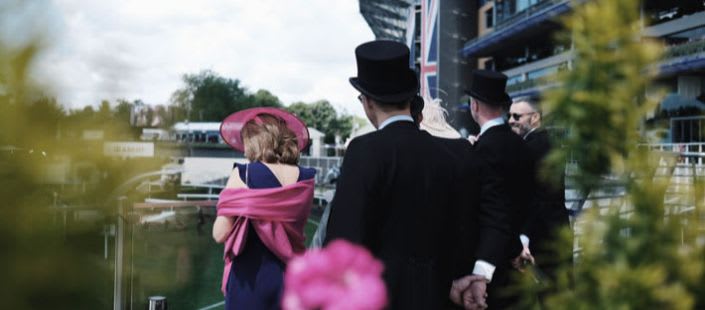 Ascot Racecourse
Distance: 13.28 miles
There are few sporting venues that can match the rich heritage and history of Ascot Racecourse. For almost 250 years, Royal Ascot has established itself as a national institution and the centrepiece for the British social calendar. Tradition, pageantry, fashion and style all meet in a glorious setting at one of the most beautiful racecourses in the country, offering to visitors an exceptional experience. Take in the expanse of the grand entrance, extensive variety in racing events and the fine dining experience.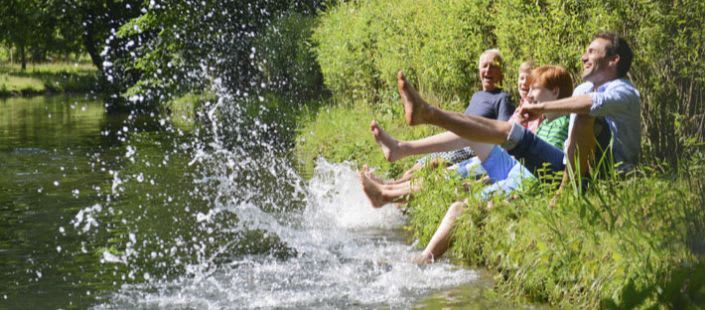 Beale Park
Distance: 13.37 miles
Beale Park's the place to be with fun, adventure, animals, gardens and activities on the banks of the picturesque River Thames. The Park is home to a diverse collection of animals including: ring-tailed lemurs, wallabies, meerkats, raccoons, prairie dogs, yellow mongoose, river hogs, monkeys, goats and numerous small mammals in our Pet's Corner. Set against a stunning backdrop of the River Thames in Berkshire, Beale Park is not only home to an exciting mix of animals and attractions; but it also offers visitors the chance to relax and enjoy nature at its best with a variety of gardens, sculptures, trails and lakes to enhance your visit.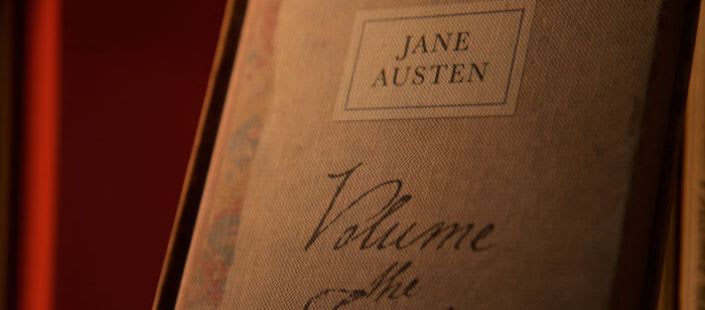 Jane Austen's House Museum
Distance: 13.46 miles
The novelist Jane Austen is known worldwide for her popular novels describing the society of pre-industrial England. She spent the last eight years of her life here at Chawton in the 17th century house which is now preserved in her memory. Visitors are welcomed to explore the beautiful house and gardens set in idyllic countryside and to take in the literary perspective and insight into the life of a writer of her time - a life that is to this day slightly enigmatic.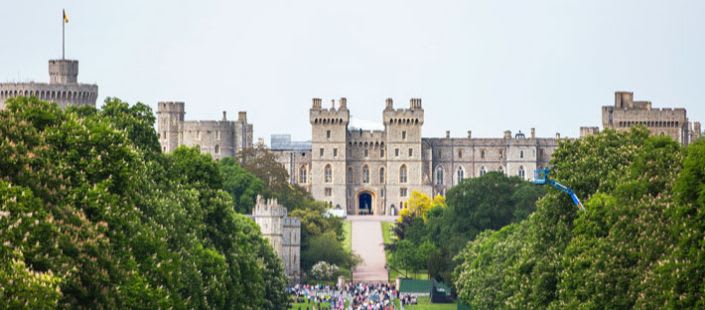 Windsor Castle
Distance: 18.14 miles
Windsor Castle, the largest and oldest occupied castle in the world, is one of the official residences of Her Majesty The Queen. The Castle's dramatic site encapsulates 900 years of British history. It covers an area of 26 acres and contains, as well as a royal palace, a magnificent chapel and numerous outbuildings. The Castle is used regularly for ceremonial and State occasions. It is here that The Queen often hosts State Visits from overseas monarchs and presidents. St George's Hall makes a spectacular setting for a State Banquet, when a single table, stretching the length of the hall and seating 160 people, is decorated with porcelain, and silver-gilt from the Royal Collection. Visitors can take in all the lavish décor as well as Queen Anne's luxurious doll's house. Celebrating the jubilee, there are also exclusive displays of the Queen in images from over her reign.
Marwell Wildlife
Distance: 28.09 miles
Marwell Wildlife is a great chance for all the family to get close to wonderful and endangered animals and learn how, by just visiting, the whole family can play a big part in helping to save them. From ring-tailed coatis to majestic giraffes, laughing kookaburra to frilled lizards, curious meerkats to bat-eared foxes the 140-acre park is the home to over 180 exotic and endangered species, set in a beautiful, landscape.